Custom Engraved Pet Memorials
Your pet may have left your life, but they will never leave your heart!
Our pet memorials are made of 100% natural granite.
Our pets love us unconditionally.
They become part of our family.
And it hurts so much when they leave us.
A pet memorial can help ease the pain and provide closure.
We can help.
We manufacture quality pet memorials to honour your pet's life.
So you can always remember your lost pet...
And reflect on the "magic" moments you've shared together.
Enter Your Pet's Information & Customize Your Memorial
Once approved, we'll engrave your memorial and ship it to your door.
Pet Memorials That Lasts A Lifetime
Uniquely crafted to your specifications.
We offer several styles of pet memorials. Some are designed to lay flat on the ground and others to stand upright.
You can customize your pet memorial any way you'd like!
Get Your Pet Memorial Locally
Professionally engraved in-house at our factory in Ontario, Canada.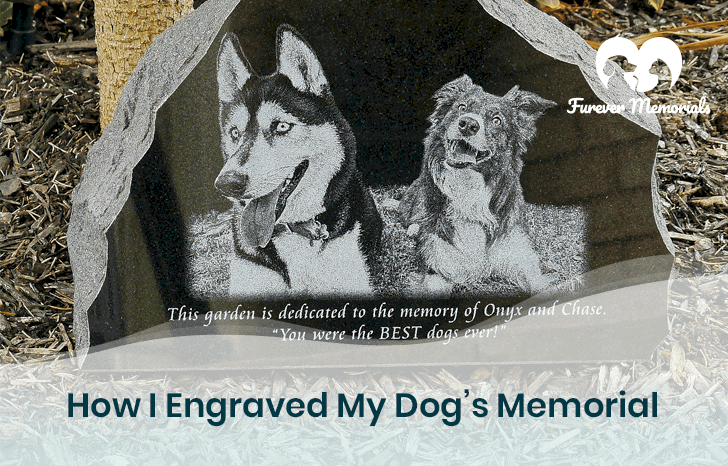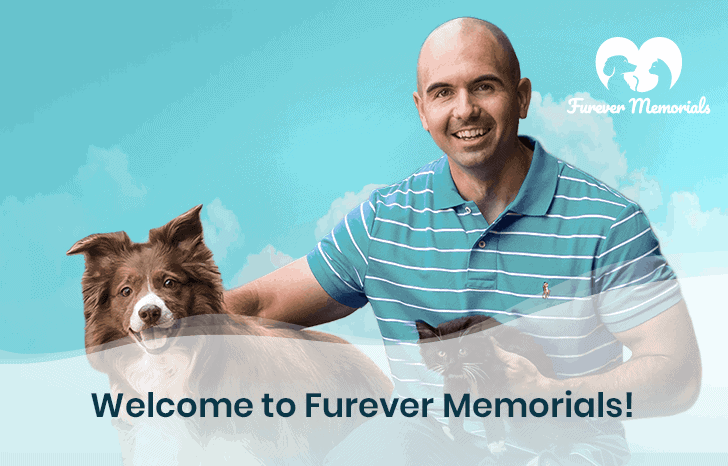 My name is Jean Cote. You can see me with my dog Onyx in the picture to the left.
I'm the founder of Furever Memorials. I've been a pet lover all of my life. Sadly, my dogs passed away after raising them as puppies at age 12 ½ and 15 ½.
This prompted me to find the "best" pet memorial to honour their life and memory. Unfortunately, nothing I found was good enough. So I made my own!
And today, I continue to manufacture pet memorials for others who also want the very best for their pet.
​Voluptatem nemo enim ipsam voluptatem quia
Sed ut perspiciatis omnis natus error