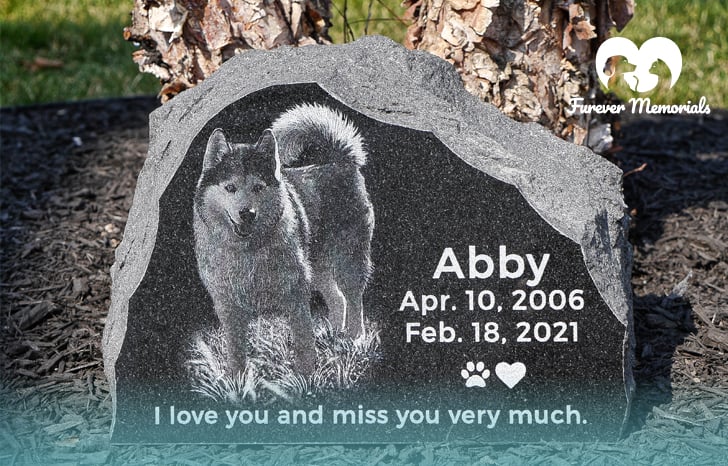 There are many great ways to honour the memory of our pets, such as donating to an animal shelter, keeping their ashes in an urn, or having an imprint of their paw in a place we can see it daily. One other fantastic way is by having a memorial marker made to keep in the home, yard, or garden where you can see it every day and remember your pet with fondness.
Recent Posts
Planning a pet funeral comes at one of the most grief-filled and sad times in a pet owner's life. Losing something as precious as a pet can make it impossible for you to think straight, much less plan a funeral that honours your pet and celebrates your time together. Here are some ways to plan and host the perfect funeral for your pet.
VIEW POST
Choosing a pet cemetery and pet burial options can be overwhelming in the aftermath of a pet's death, so it's good to think about your choices before it becomes a necessity. Read on to learn more about pet burial costs and the options available for laying your friends to rest.
VIEW POST
Featured Posts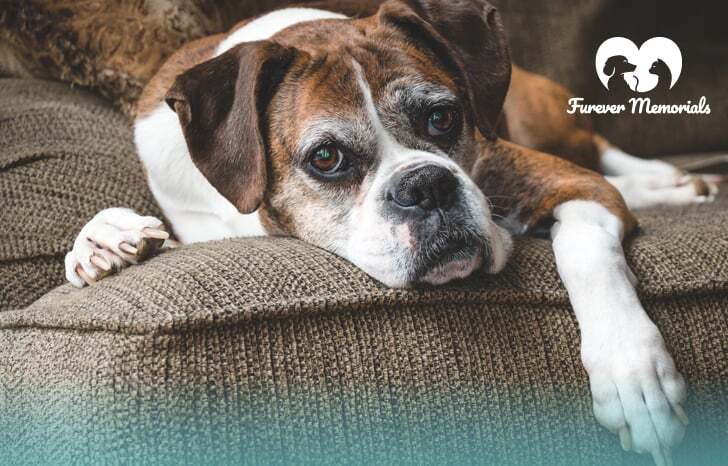 It's a sad day when our beloved pet leaves us. Research shows that holding a memorial service for your lost pet can help ease the pain and provide closure. In this article, we'll discuss the various ways you can honour your lost pet.
VIEW POST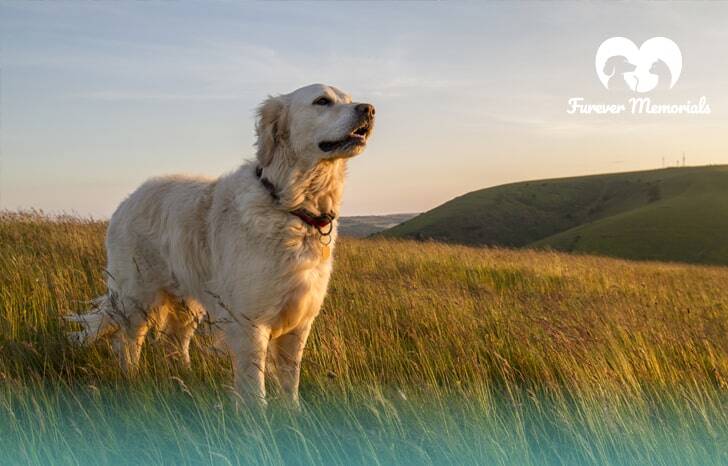 Many pet owners don't know what to do with their pet's ashes after their pet has passed away. Inside this article, we'll explore the different ways you can honour your pet's life by keeping, scattering or burying your pet's ashes.
VIEW POST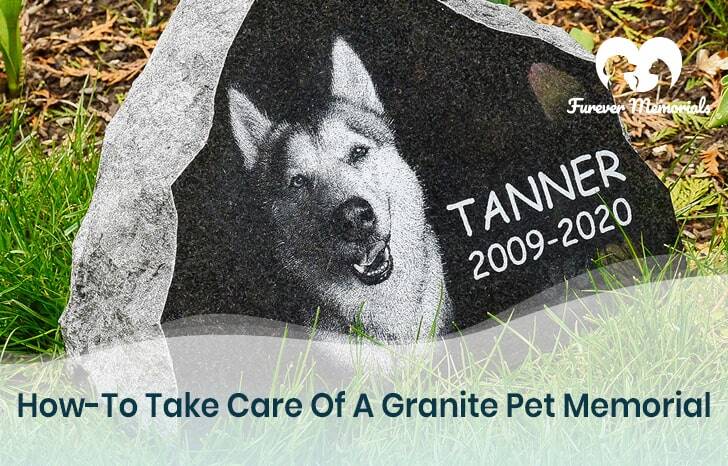 This is an informative guide for our customers who have purchased a granite memorial for their pet. Inside, you'll discover helpful tips, along with "DOs" and "DO NOTs" that will keep your memorial beautiful for many years to come.
VIEW POST